Soheil Behnezhad
I am a Computer Science PhD candidate at the
University of Maryland
advised by Prof.
Hajiaghayi
. During my PhD, I have spent a year at the
Simons Institute of UC Berkeley
, a summer at
TTI Chicago
, and a summer at
Google Research
. Prior to joining UMD, I got my B.Sc. from
Sharif University
.
►
Announcement:
I will join Northeastern as an Assistant Professor in Fall 2022. Before that, I will be at Stanford as a Motwani Postdoctoral Fellow starting Fall 2021.
I am broadly interested in theoretical computer science. My primary research is on the foundations of big data algorithms. Much of my work revolves around massively parallel computation (à la MapReduce), graph sparsification, streaming algorithms, and dynamic algorithms.
My research is supported by a
Google PhD Fellowship
.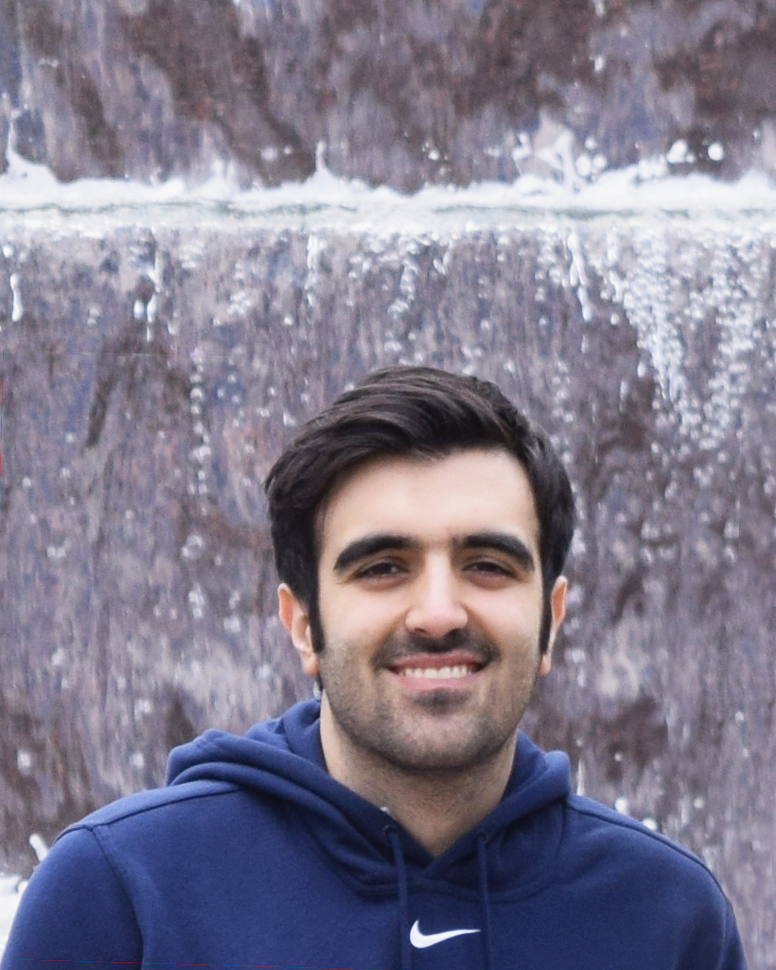 Recent Pre-prints
Time-Optimal Sublinear Algorithms for Matching and Vertex Cover
This paper gives a near-tight analysis of the average "query complexity" of the randomized greedy maximal matching algorithm. This leads to a number of time-optimal algorithms for approximating the size of maximum matching and minimum vertex cover in sublinear time.
Contact
Brendan Iribe Center for Computer Science and Engineering
Room 5104
8125 Paint Branch Dr.
College Park, MD USA 20742

Email: soheil.behnezhad@gmail.com