Soheil Behnezhad
Hi, I am a Motwani Postdoctoral Fellow at the
Computer Science
Department of
Stanford University
.
I am broadly interested in theoretical computer science. Much of my work is on large-scale algorithms and revolves around massively parallel computation (à la MapReduce), graph sparsification, streaming algorithms, sublinear algorithms, and dynamic algorithms.
Before joining Stanford, I got my PhD in Computer Science from
UMD
where I was a
Google PhD Fellow
advised by
MohammadTaghi Hajiaghayi
. During my PhD, I spent a year at the
Simons Institute of UC Berkeley
, a summer at
TTIC
, and a summer at
Google Research
. I got my B.Sc. from
Sharif University
.
►
Potential students:
I will join the Computer Science department of
Northeastern University
as an Assistant Professor starting Fall 2022. Students with a strong background in CS/math that are interested in working with me can apply to Northeastern this fall and mention my name. Feel free to contact me directly if you have questions.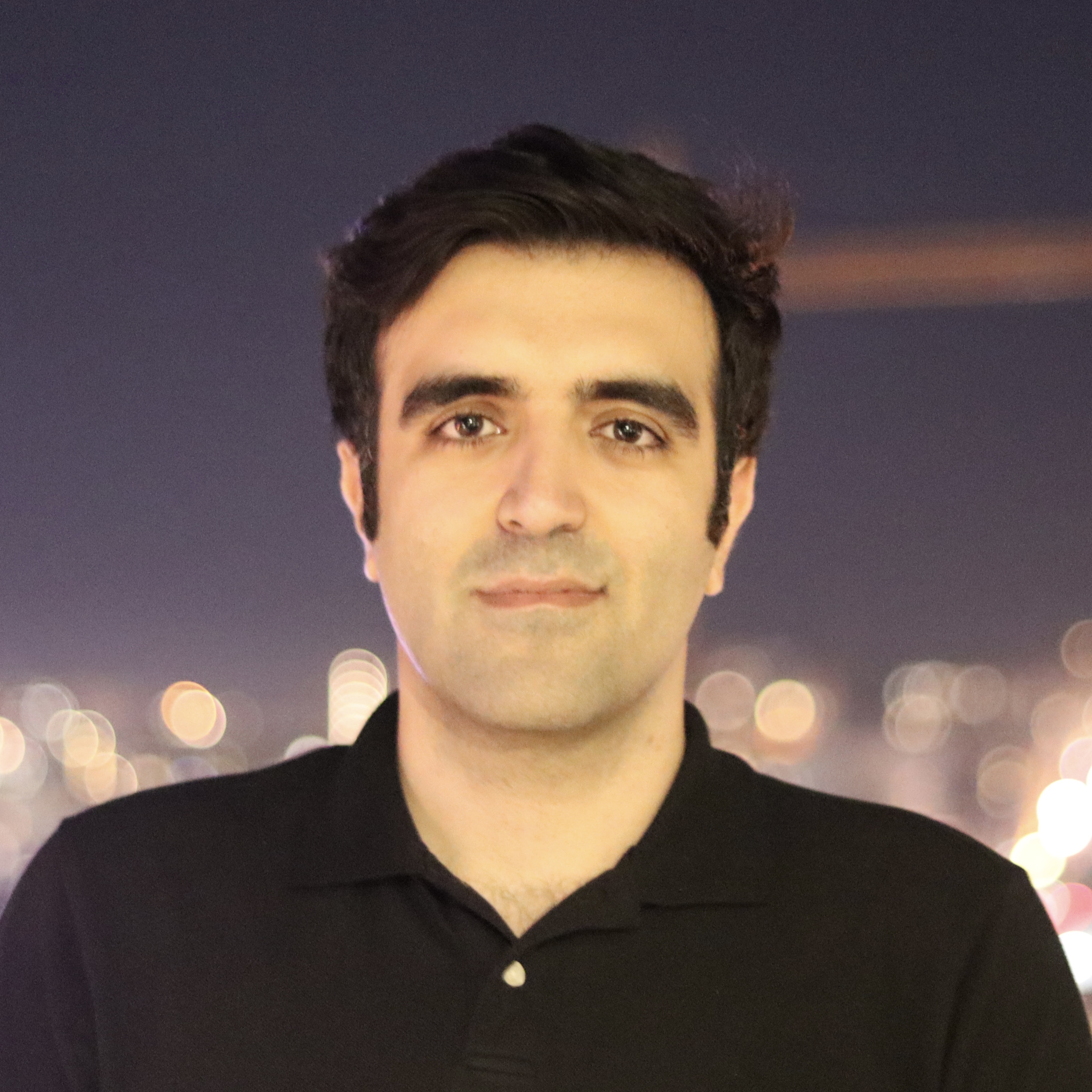 Contact
Email: soheil.behnezhad [at] gmail.com