Soheil Behnezhad
I am a Motwani Postdoctoral Fellow at the
CS Department
of
Stanford University
. In Fall 2022, I will join
Northeastern University
as an Assistant Professor of Computer Science.
I am broadly interested in theoretical computer science. Much of my work (see
my thesis
) focuses on large-scale algorithms and revolves around massively parallel computation (à la MapReduce), graph sparsification, streaming algorithms, sublinear algorithms, and dynamic algorithms.
At Stanford, I am hosted by the amazing
Moses Charikar
,
Aviad Rubinstein
,
Amin Saberi
, and
Li-Yang Tan
. I got my Ph.D. from
UMD
where I was fortunate to be advised by
MohammadTaghi Hajiaghayi
. I have also spent two semesters at the
Simons Institute
, a summer at
TTIC
where I had the pleasure of working with
Avrim Blum
, and a summer at
Google Research
. I got my B.Sc. from
Sharif University
.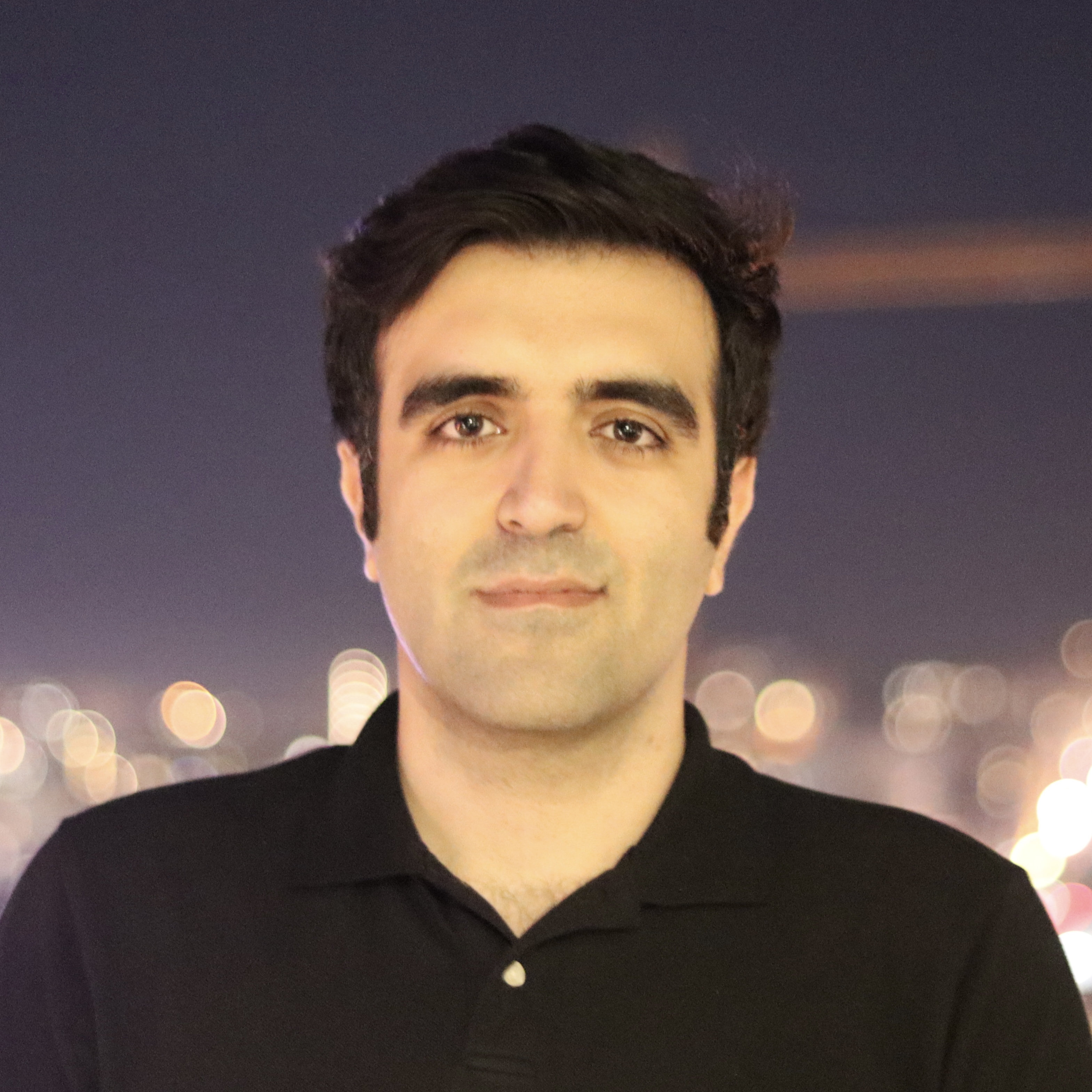 Recent Manuscripts
Beating Greedy Matching in Sublinear Time
We give an algorithm that (1/2+Ω(1))-approximates the size of a maximum matching in O(n1+ε) time. No subquadratic time algorithm for beating 1/2-approximation was known prior to our work.
Dynamic Algorithms for Maximum Matching Size
This paper improves two longstanding approximation/update-time trade-offs for maximum matching in fully dynamic graphs when the goal is to maintain just the size of the matching.
Contact
Email: soheil.behnezhad [at] gmail.com