Soheil Behnezhad
I am a PhD student at
University of Maryland
(2016 — present) advised by
MohammadTaghi Hajiaghayi
.
My primary research is on the
foundations of big data algorithms
. Namely, I study algorithms in various models with proximity to large-scale computaiton. Examples include
Massively Parallel Computation Algorithms (a theoretical model for MapReduce-type algorithms),
Graph Sparsification Algorithms (see my stochastic matching papers),
Streaming Algorithms, or
Dynamic Algorithms.
I am also interested in Randomized Algorithms, Graph Algorithms, and Algorithmic Game Theory.
My research is supported by a
Google PhD Fellowship
2019.
I am currently on the job market.
My CV is
available here
and my email address is
soheil@cs.umd.edu
.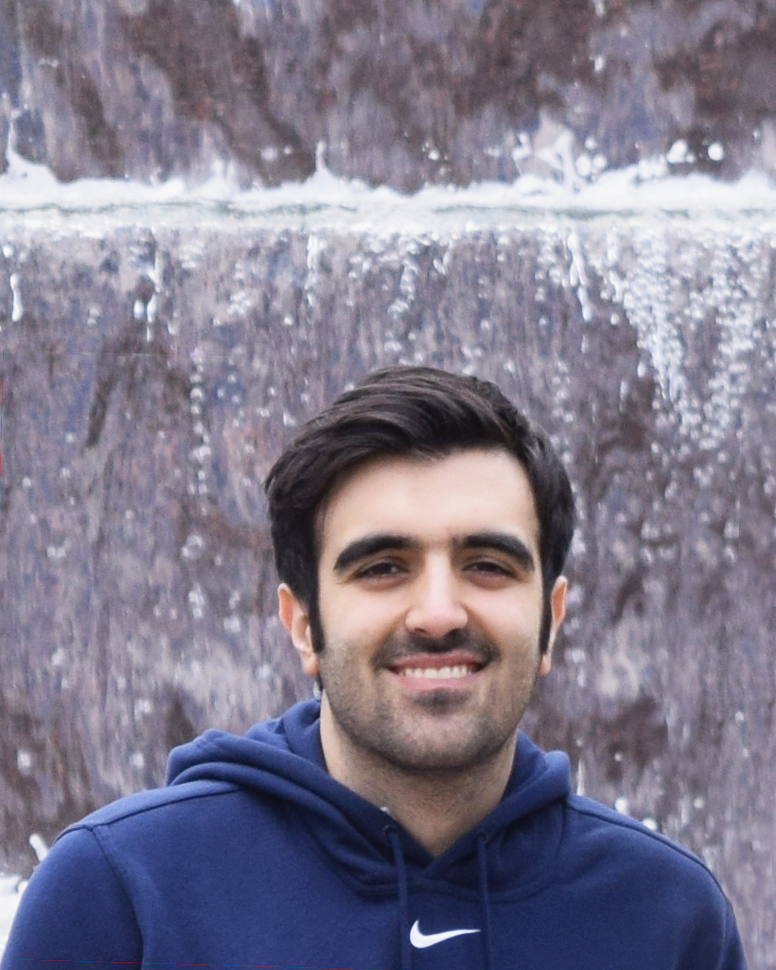 Contact
Brendan Iribe Center for Computer Science and Engineering
Room 5104
8125 Paint Branch Dr.
College Park, MD USA 20742

Email: soheil@cs.umd.edu