Soheil Behnezhad
I am an Assistant Professor of Computer Science at
Northeastern University
.
I am broadly interested in theoretical computer science. Much of my work focuses on the theoretical foundations of big data algorithms. This includes sublinear algorithms, parallel algorithms, streaming algorithms, dynamic algorithms, and graph sparsification.
Before joining Northeastern, I had a wonderful year at
Stanford
as a Motwani postdoc hosted by
Moses Charikar
,
Aviad Rubinstein
,
Amin Saberi
, and
Li-Yang Tan
. I got my PhD from
UMD
where I was advised by
MohammadTaghi Hajiaghayi
and my BSc from
Sharif University
.
E-mail: s.behnezhad@northeastern.edu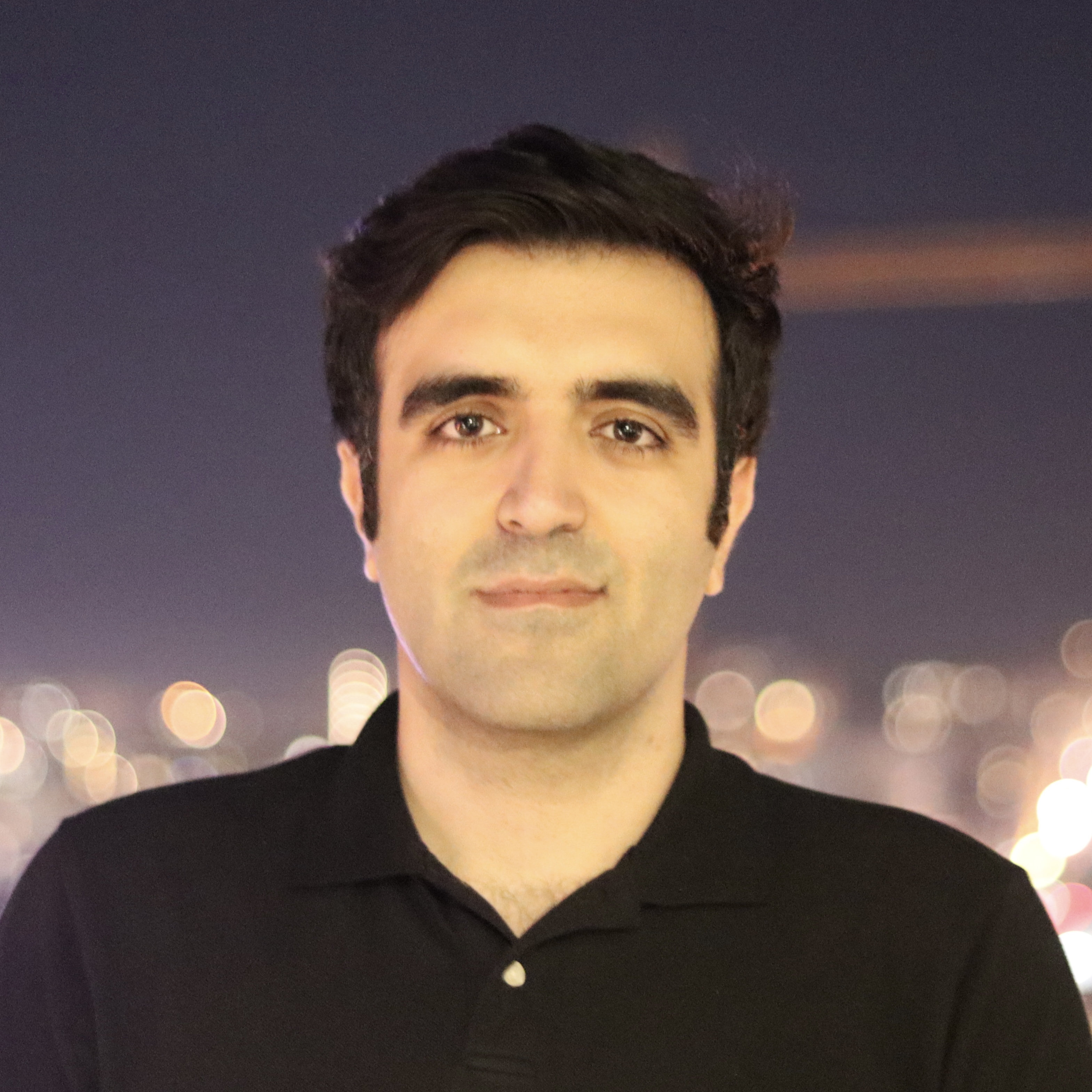 Teaching
Advising
(PhD '22—) Amir Azarmehr
(PhD '22—) Mohammad Saneian
(PhD '23—) Alma Ghafari